Kirby is raising money for Indy Mutt Strut 2018! Support Kirby and Indy Humane!!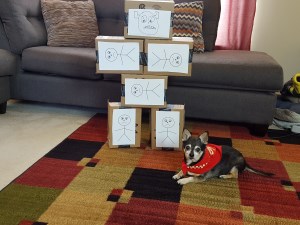 Ravage's Angels' Adventures will continue as they face Peppy Monkey Baby and Bad Guy Boxtron! (coming soon)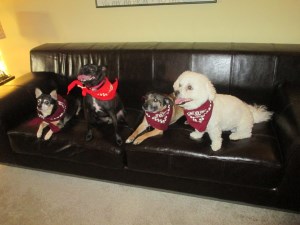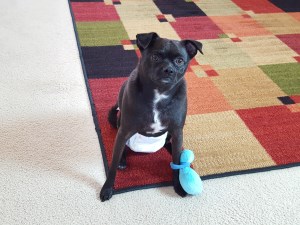 Ravage and Ravage's Angels raised $3,400 for Indy Mutt Strut 2016! Thanks to all who donated and participated!!

Recent Ravage's Movies
The latest Ravage's Angels Adventure has just been released - Puppy Monkey Monster Part 1 and 2!!!!
Ravage's Angels 2016 Part 1
Puppy Monkey Monster

Ravage's Angels 2016 Part 2
Special Guest TurboRoo!

Ravage's Angels 2016 Mutt Strut Video Challenge
(Pinky and the Brain Themed) **Challenge Winner!!**

Ravage's 2013 Training Montage Edited for 2016
(Eye of the Tiger)

Ravage's Angels 2014-2015 - Ravage's Angels face off against Dr. Gizmoticus and Justin Beaver
All Ravage's Angels Movies