I love this awesome, little guy so much and was so grateful to have him in my life for 15 and a half years. When his health got more challenging in 2016, I was fortunate enough to bring him into work with me and loved spending even more time with him. Over a year later, it still feels surreal. Thankfully, with medical assistance, we were able to maintain a great quality of life until the end.
Ravage's Angels raised $3400 for Indy Mutt Strut 2016!!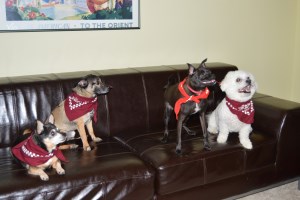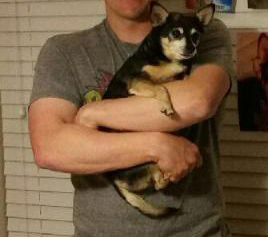 Every year Ravage's Angels make a
movie
or two to help fundraise and entertain.
Local animal welfare organzations that need your help
.
Ravage
Dog in charge; rescued in 2002.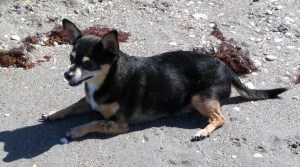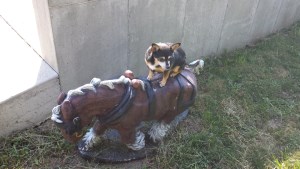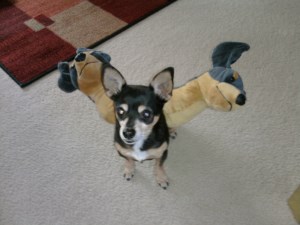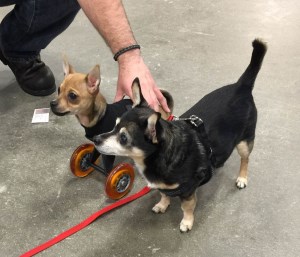 Max
Ravage's Brother since 2012; BFFs with Kirby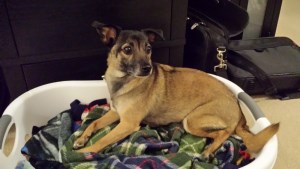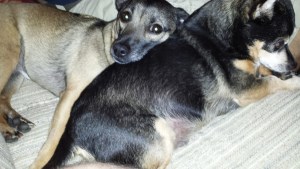 Kirby
Max's BFF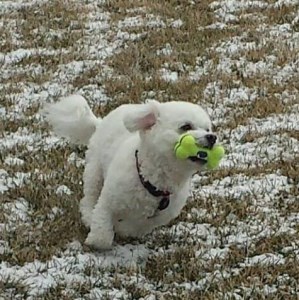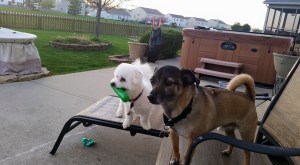 Mr. Peppy (formerly Shadow)
Foster Dog-turned-brother; adopted in 2015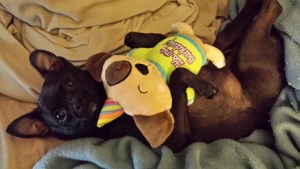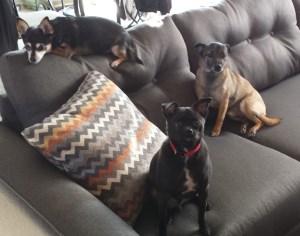 Penny
Foster Dog-turned-sister; adopted 7/25/2018
We and Max were not doing very well with the absence of Ravage. I encountered Penny (looking a little like Ravage actually hurt her chances haha) She was not doing well in the shelter and somehow got along with Max and Mr. Peppy. Max really needed a support buddy.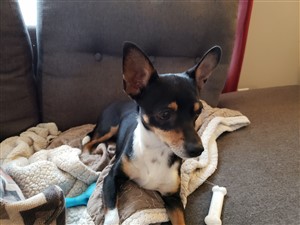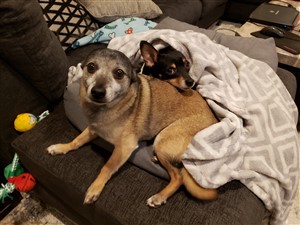 Butters (Buddy)
Adopted in 2020. Doggy sitting turned brother after tragic circumstances.
Buddy's story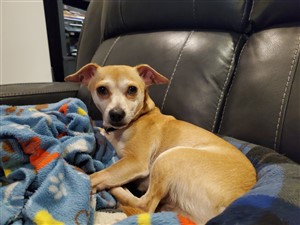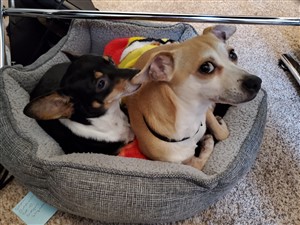 Gizmo
Foster Dog (2013-2014); adopted in 2014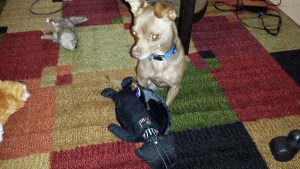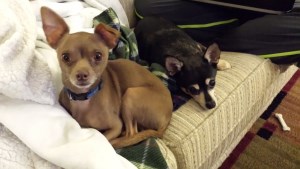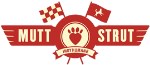 Questions? Comments?
E-mail Me
I am a volunteer and fundraiser and do not officially represent Indianapolis Humane Society
"Ravage's Angels" is part of Esquilax's Domain (
http://www.Esquilax79.com
)